The ninth NetMcr event took place – coincidentally – on the 9th of March, where we once again adorned the upstairs portion of 57 Thomas Street, ready for another dose of Mancunian Networking.
As had been the case with February, we had certainly been struggling to find new presentation content – and/or willing speakers – so eventually wound up with one, rather strong presentation, from returning speaker Simon Gunton of Auto Trader fame.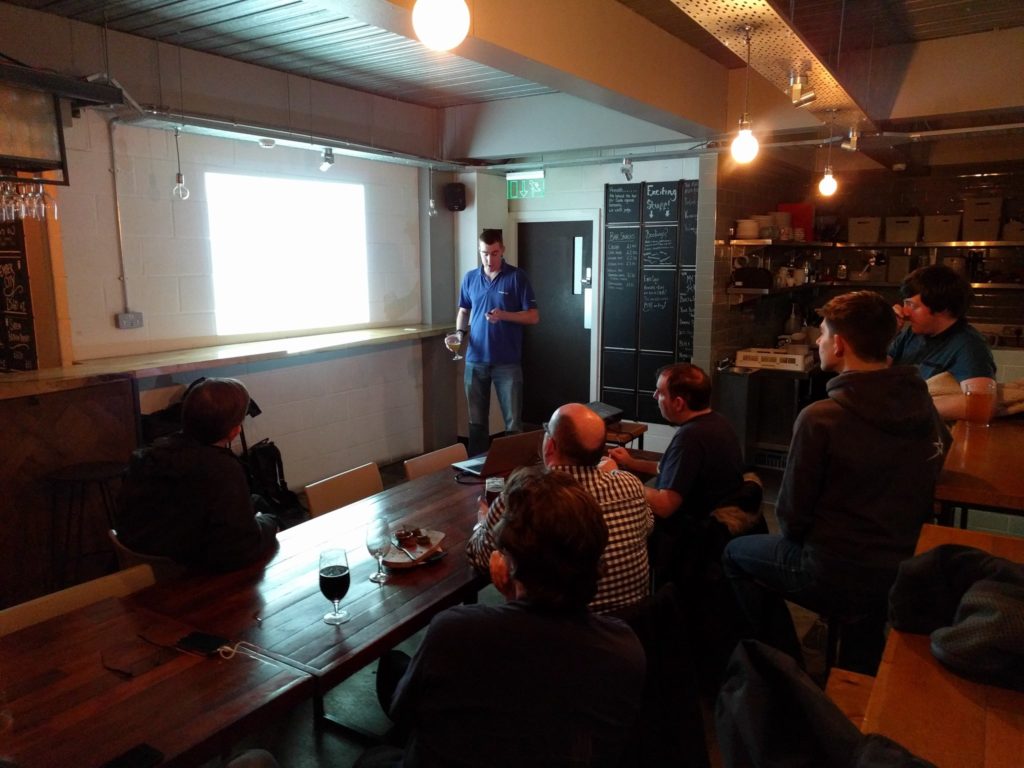 As was the case with his previous talk at NetMcr, Simon took us through an element of Auto Trader's intriguing network. This time, however, it was more on the software side of things; Continuous Delivery.
Simon expanded into quite some detail on what Continuous Delivery means in principle, in practice, and ultimately how it has provided significant benefit to Auto Trader's daily development.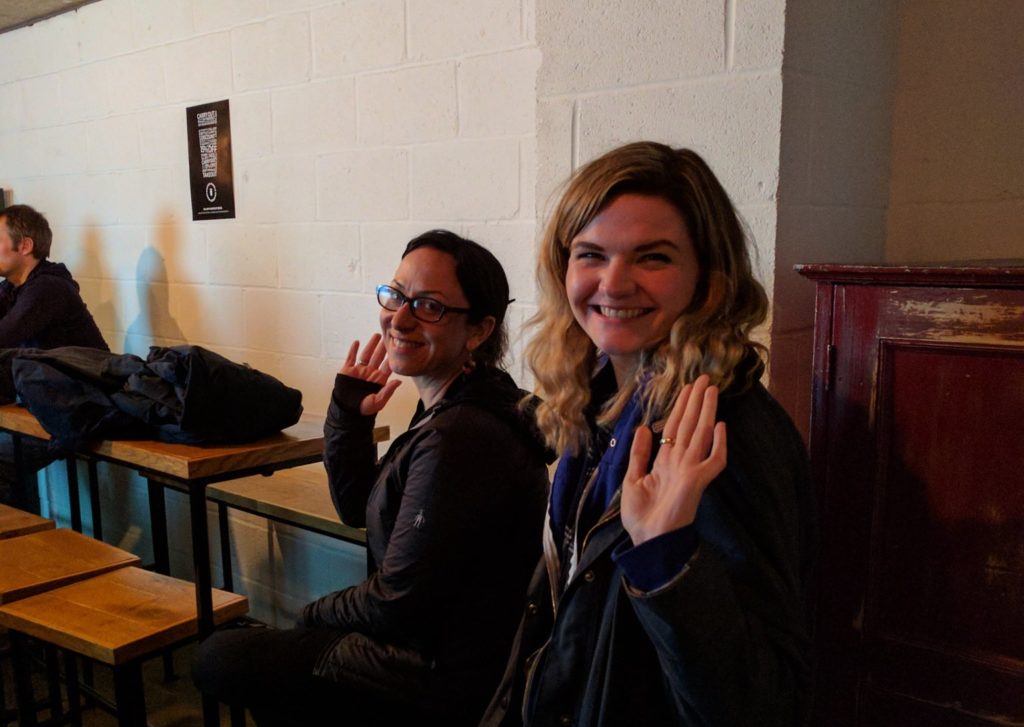 Given that this is a rare subject for the purer network service providers, Simon went on to explain how the two worlds can collide in a complimentary fashion. We learnt that whilst some network operating systems have historically lagged behind their server counterparts, there are an increasing array of options to 'make your code the configuration'.
Though Simon did take the time to round the talk off by reassuring us all that a Python script will not be stealing the jobs of Network Engineers any time soon… Perhaps it'll be Golang, then?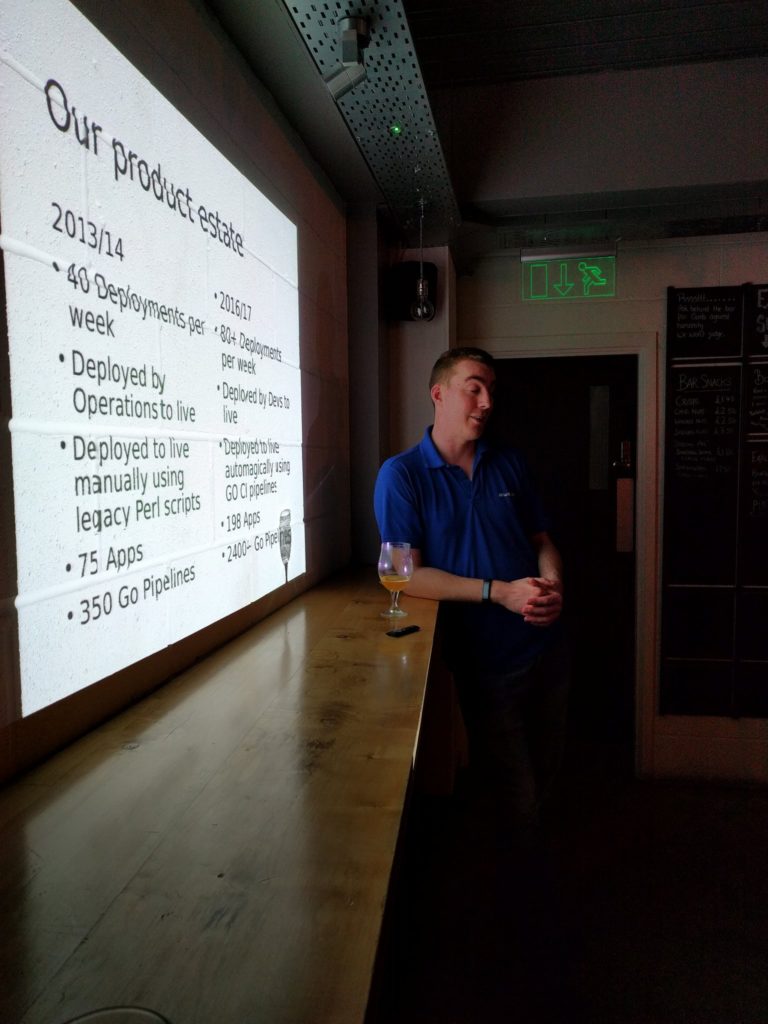 Since the event, we also understand that Simon will be delivering an extended version of the talk at UKNOF 37, and that will be his first presentation at any UKNOF. We look forward to seeing NetMcr's first speaker Alumni take to the big stage, and wish him good luck!
The next NetMcr will of course be on the 13th of April, upstairs at 57 Thomas Street, starting 7pm sharp. Don't miss it.
---
For those interested, here are the slides for the talks, in the order they were presented on the evening:
Tom Hill & Thom Seddon, "Welcome to NetMcr #9" – (PDF)
Simon Gunton, "What is Continuous Delivery" – (PDF)